Contact Us 
At Romantic Lake Michigan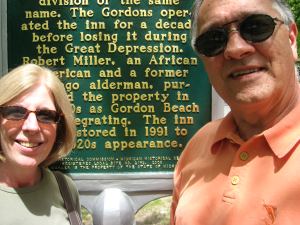 We love Lake Michigan and want to continually provide you with the best information about your visit to Michigans west coast. Please, let us know how we are doing, even if you find something you don't like.
Also let us know if there is a place or event you would like us to check out for you.
There is so much to enjoy along this lake that our site will always be a work in progress.
If you would like, share your story about that special Romantic Lake Michigan place you have discovered and enjoyed.
Thanks for visiting Romantic Lake Michigan.
We will never sell or give your e-mail address
to anyone for any reason.