Simple Vacation Advertising!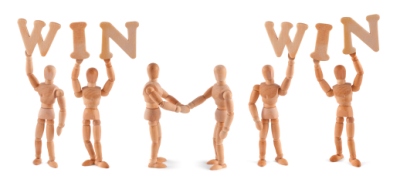 Michigan Vacation advertising is a little different here at Romantic Lake Michigan. We use Lake Michigan vacation advertising as a way to barter with you.
We are not interested in your money. It's pretty simple!
If you have a Lake Michigan vacation rental or a vacation rental close to Lake Michigan, (along Michigan's West Coast) we will trade an ad link to your website (200x300 pixels, for 12 months, for a 2 nights stay. This ad will run in our right column on a related page.
It could be a cottage or a room for two at an Inn, B&B, hotel, motel or condo etc.
This is an ad that will be viewed by over 20,000 of our monthly site visitors who view pages over 40,000 times. What other advertising do you use that offers this many targeted visitors? People that visit our site are looking specifically for vacation destinations and business's along Michigan's west coast.
More reasons for advertising your Western Michigan vacation property with us.
Includes photo's and all contact information for your website.
No set up fees ... this is absolutely free. No cost for anything. ZERO - NADA - Zilch!
If you would like a business review page (here is a page we put together on our Stay at The Inn at Bay Harbor in Petoskey). We would require a 5 night stay (or two, 2 night stays). Your page would also include a 60 second video if so desired.
We believe this is a win - win situation for both of us. We get a chance to visit new and exciting places, and you get access to our 20,000 + monthly visitors.
Sound interesting? Still have questions? Please contact us and we will go over the particulars (there aren't many). Don't worry, like we said ... this is easy, and there are no strings attached.
Pretty simple yes?
Return to Romantic Lake Michigan home page.