Share This Site
We hope you enjoy the information we give you at www.romantic-lake-michigan.com as it has been a labor of love. Our goal is to help you enjoy your stay along Michigan's majestic west coast.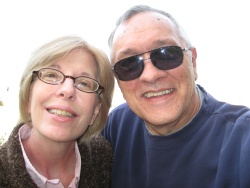 Please tell your family and friends about us and contact us with your suggestions or to just say hello.
Add these links to share this site.
It's pretty easy. Pick the link you like, copy the HTML code below it, and paste it in one of your pages. It will open in a new window so your visitors won't leave your site.
Romantic Lake Michigan
Travel along Michigan's majestic west coast. Visit sleepy little Michigan beachtowns and "tuscan" style wineries.
Romantic Lake Michigan
Discover the romantic getways along Michigan's "Gold Coast."
Thank you for recommending our site to others.
We return the favor.
If you have ever considered starting your own website to earn extra money ... please take a look at the short video below. Solo Build It was exactly what I was looking for and it may be what you are looking for too.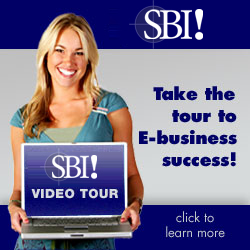 If you already have a website, but you are not getting the traffic you were hoping for, here is a library of free books to help you out.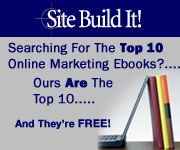 Our way of saying thanks!
From share this site back to home