Harbor Country Wedding Services
Plan your wedding in the
"Hamptons of the Midwest."
Custom Search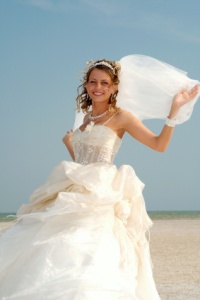 Imagine your Harbor Country wedding taking place in the area of Michigan known as "the Hamptons of the Midwest". This scenic area has all the necessary services you need to start your lives together.
We have researched the businesses below so you can get the help you need for your romantic Lake Michigan ceremony. Please mention you found them at Romantic-Lake-Michigan.com.
If you are planning a Harbor Country beach wedding be sure to contact the consultants. They know which beaches work out the best.
Check out our Romantic Lake Michigan clothing and other items.


If your business is Harbor Country® wedding services related, and you would like to be listed here for our guests, please contact us.

---
Harbor Country Wedding Officiants
Focus On Love Now
Visit their site.
Rev. Bonnie Corondan
269-449-8033

Rev. Ann Cruz
269-588-0701

We officiate weddings anywhere you want ... Churches, chapels, private homes, gardens, beaches, and even on boats. Non-judgmental, friendly, christian ministers.
---
Wedding Consultants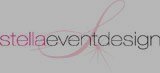 Stella Event Design
269-830-3650
Visit the site
Lakeside Inn(beach across the street)
269-469-0600
---
Harbor Country Beach Weddings
New Buffalo city beach
City clerk 269-469-1500

Chikaming Township (six beaches)
269-469-1676
Visit their website
Lakeside Inn (beach across the street)
269-469-0600

Gintaras Resort (private beach)
15860 Lakeshore Drive
Union Pier, Michigan
269-469-3298

The Harbor Grand
111 W. Water Street
New Buffalo, Michigan
269-469-7700

Pine Garth Inn
Union Pier, Michigan
888-39--0909
---
Wedding Florists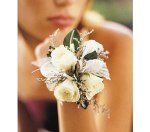 Bloomies Etc.
400 State St.
St. Joseph, MI. 49085
269-983-0002

Sandpiper Flowers and Gifts
4217 Lake St.
Bridgman, MI. 49106
269-465-5936
---
Wedding Receptions
Lakeside Inn
Visit their site
Whittaker Woods
Visit their site
Also check with The Harbor Grand.
---
Catering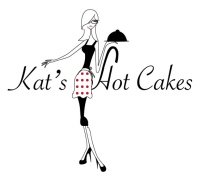 Kat Barry offers the tastiest vegan items we've ever experienced! Contact Kat for all your vegan catering needs at ...
Beachside Bakery
4209 Lake Street
Bridgman, MI. 49106
412.735.2852
Visit Kat's website
Classic Catering
11137 Red Arrow Highway
Bridgman, MI. 49106
269-465-4420

Country Kitchen Catering
269-849-0693
---
Cakes
Elliot's
269-429-1320

Golden Brown Bakery
269-983-2002
---
Southwest Michigan Wedding Photographers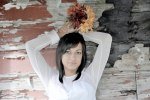 LaTonya Marie Photography
574-220-9918
Visit her website

Paul Retherford Photgraphy
231-445-1793

Monika Caban Photography
269-925-2682
Visit Monika's website
Harbor Country Photography
269-426-8286
---
Music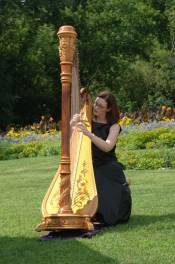 The Classic Harpist
1-877-HARP-578
Visit their website
Signature String Quartet
616-974-9018

Robert McCloy
517-203-4417
---
Hotels
Marina Grand Resort
877-945-8600

Harbor Grand
111 W. Water St.
New Buffalo, MI. 49117
888-605-6800

Lakeside Inn
269-469-0600

Gorden Beach Inn
269-469-0800

Money saving hotels in New Buffalo
---
---
From Harbor Country Wedding back to Michigan Beach Wedding.

From Harbor Country Wedding back to Romantic Lake Michigan home.