Saint Joseph Wedding Services

Planning a wedding in Saint Joseph, Michigan 
gives you plenty of fun options.
Custom Search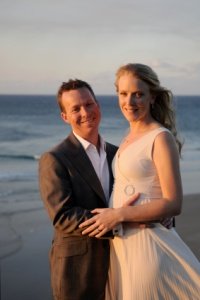 Planning your Saint Joseph wedding is less stressful if you have the best information available to work with.
St. Joseph Michigan has so much to offer that making your special day memorable is a fun and easy task.
There really are so many choices here for your special day that we would recommend you use a wedding consultant.
St. Joseph Michigan is a popular wedding destination and the consultants really earn their pay.  
Start planning way in advance if you want your Michigan wedding held here!
We have researched the businesses below so you can get the help you need for a memorable Saint Joseph Michigan wedding ceremony.
Please mention you found them at Romantic-Lake-Michigan.com.
Planning a small intimate beach wedding? Be sure and contact the wedding officiants. They have the inside info on top beaches.
Check out our Romantic Lake Michigan clothing and other items.
If your business is Saint Joseph wedding services related, and you would like to be listed here for our guests, please contact us.
---
Officiants
Wedding By Sharon
269-978-8473

Rev. Bonnie Corondan
269-449-8033
---
St. Joseph MI. Churches
St. Joseph Catholic Church
211 Church St.
Saint Joseph, MI 49085
269-983-1575

First Baptist Church
902 Broad St.
Saint Joseph, MI 49085
269-983-5169

Saron Lutheran Church
510 Main St.
Saint Joseph, MI 49085
269-983-1273

First Church of God
2627 Niles Ave.
St. Joseph, MI 49085
269-983-1524
---
Consultants
The Organized Partner
269-760-9991

Spare Time Events
269-327-2783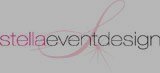 Stella Event Design specializes in full-service and destination wedding planning along the lake shore.
Our brides come from across the state, across the lake and across the country to plan their dream weddings in Southwest Michigan, and we take personal pride in planning an amazing and personal wedding for each one of them!

269-830-3650
Visit the site
---
Beach Weddings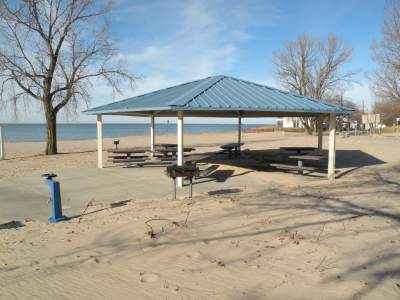 Lions Park Pavillion
Silver Beach Pavillion
City Beaches (Check on Tiscornia Park, Lions Park and Silver Beach)
City Clerk
269-983-6325

Berrien County Parks Dept.
269-983-7111 ext. 8435
---
Florists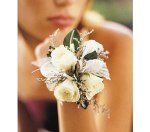 Bloomies Flower Studio
Visit their site
---
Receptions
The Whitcomb's Veranda

The Veranda at the Whitcomb
Visit the Veranda at the Whitcomb
The Boulevard Inn
Visit their site
Silver Beach Hotel
100 Main St.
Saint Joseph, MI 49085
269-983-7341
888-404-SLVR
---
Catering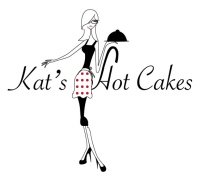 Kat Barry offers the tastiest vegan items we've ever experienced! Contact Kat for all your vegan catering needs at ...
Beachside Bakery
4209 Lake Street
Bridgman, MI. 49106
412.735.2852
Visit Kat's website


CK Catering
269-849-0693
Caffe Tosi
Visit the site
---
Cakes
Golden Brown Bakery
269-983-2002
---
Saint Joseph Wedding Photographers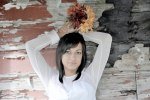 LaTonya Marie Photography
574-220-9918
Visit her website
Monika Caban Photography
Visit her site
---
Music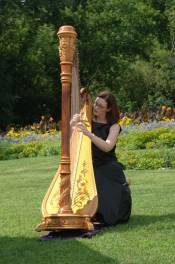 The Classic Harpist
1-877-HARP-578
Visit their website
Harpist
Meg Rodgers
269-429-6377 or visit her website
Music N' Motion
269-429-6377
A-Plus Mobile DJ
269-429-7452
Up All Night Band
616-723-4643
---
St. Joseph MI. Hotels
The Boulevard Inn and Bistro (we honeymooned here)
521 Lake Boulevard
Saint Joseph, MI 49085
269-983-6600
800-873-6600
South Cliff B&B
811 Ship St.
Saint Joseph, MI 49085
269-983-4881
Silver Beach Hotel
269-983-7341
Discount hotels in St. Joseph
---
From Saint Joseph Wedding back to Michigan Beach Wedding> 

Back to Romantic Lake Michigan Home.